More Events Will be Listed Soon!
4PM - 6PM: Vintage Car Show - Village Chapel. Cruise in and have fun! Also enjoy live Gospel by Worship Pastor Tony Eads and The Pulaski Church of God during the car show and a cookout!
5PM - 5:45PM: BINGO - Round 1 located inside the Main Merc. Play to win! More details to come on entry fee/registration.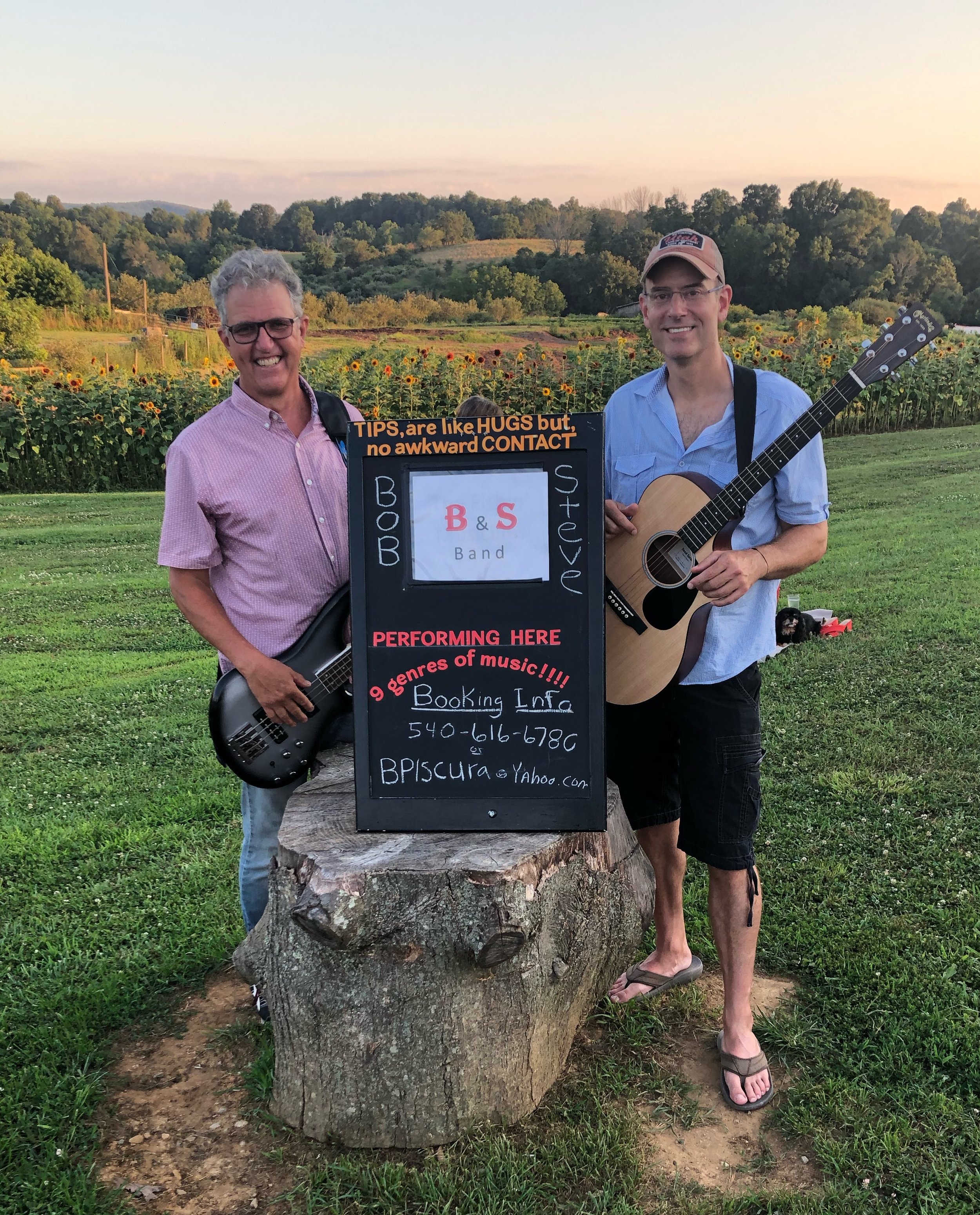 5PM - 6PM: Featuring Live Music by the B & S Band! They will be playing throughout the evening on the Main Outdoor Stage at the Merc
5PM - 7PM: Blessing of the Beast at Draper Methodist Church. Bring your furry family to be blessed by local Pastor Ruth Ann Henley.
6PM to 7PM: Paws Pageant - Outdoor Main Stage at Merc. Watch different pets strut their stuff! Register here!